Of you and your loved one
A warm and luxurious day.
With a loved one,
From now on, we will travel our lives
Your day is
A little extravagant and special
So to speak, to be a commemorative day
We welcome you.
Concept movie
concept movie
CONCEPT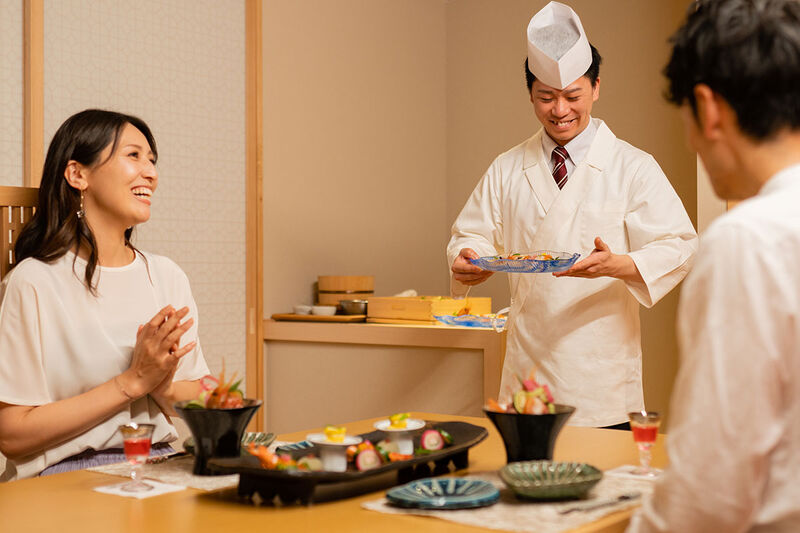 Pickup
This month's push plan
1 night with 2 meals 48,400 yen (tax included) ~ / person
Click here for plan details and reservations

From the phone
TEL: 0269-33-3333
Reception hours 10:21-12:21 (reservation inquiries XNUMX:XNUMX-XNUMX:XNUMX)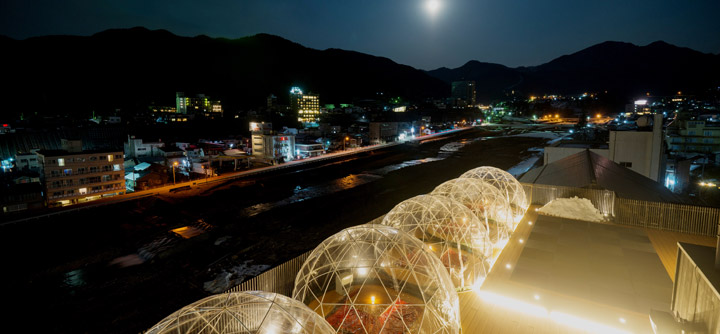 View more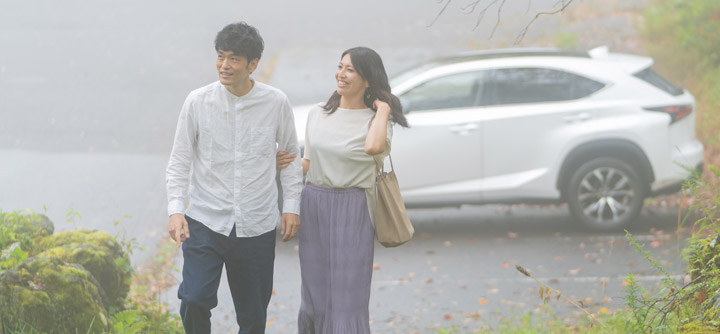 View more
Guest room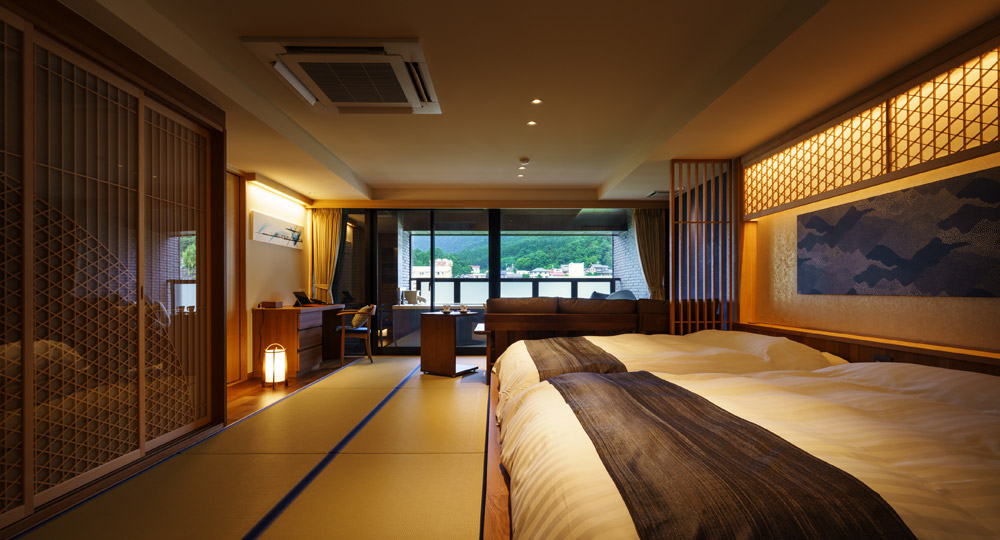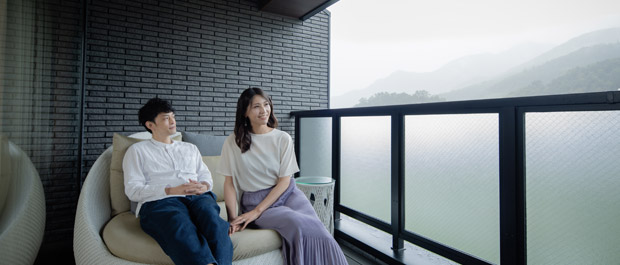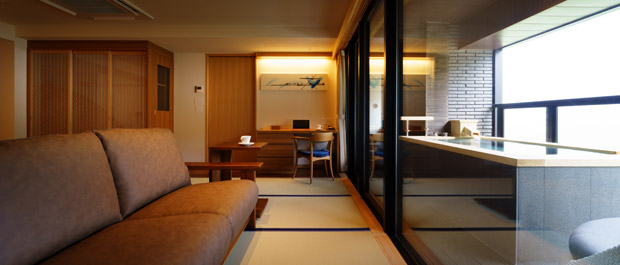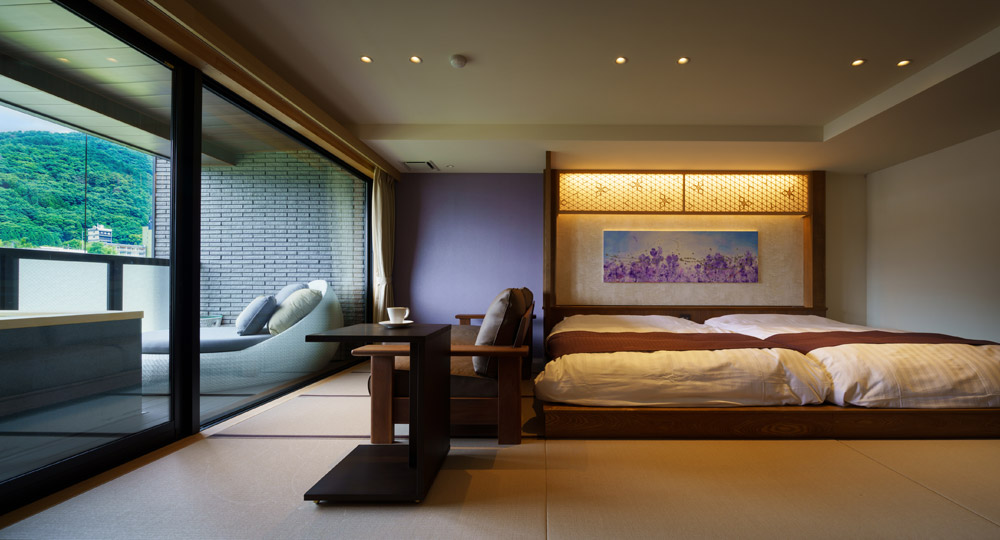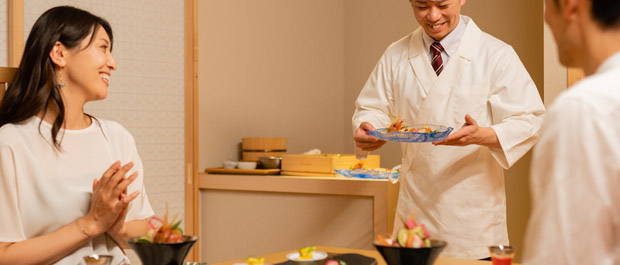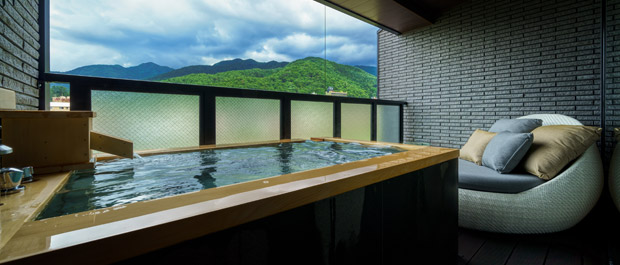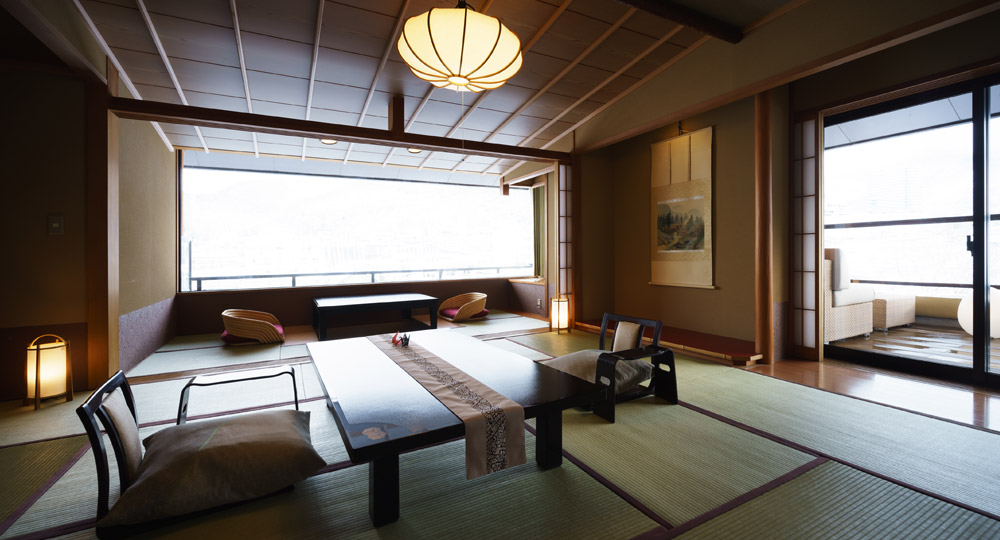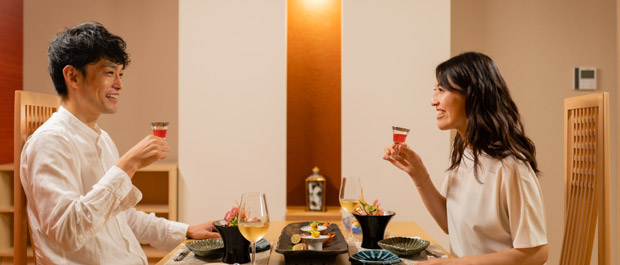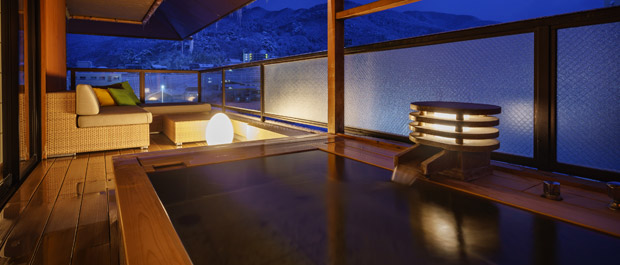 A landscape where you can feel the nature of Yudanaka
Monopoly.
Room type with cypress open-air bath, etc.
We will propose your favorite way of spending.
In a sophisticated and cozy space,
Please relax slowly.
Click here for room details
Cuisine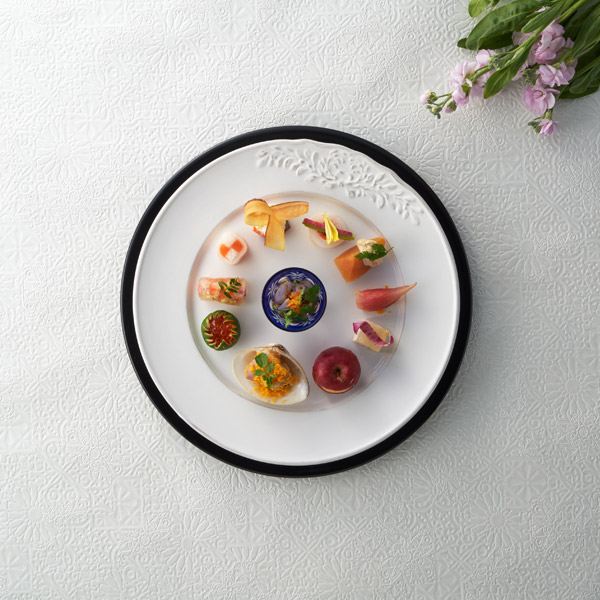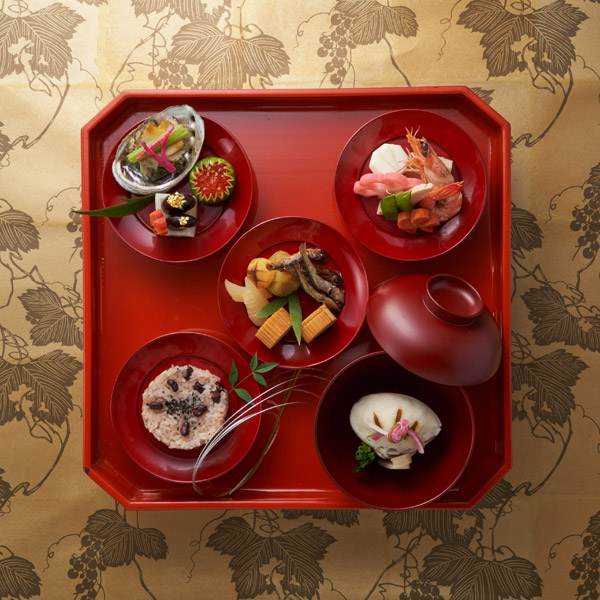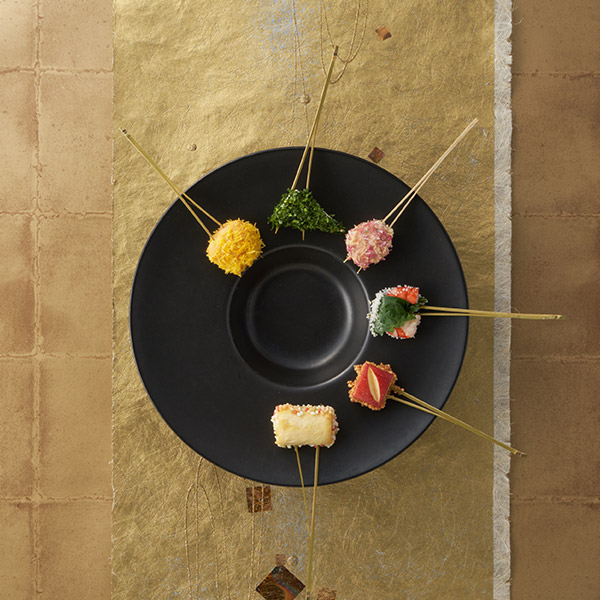 We use local and seasonal ingredients and prepare a special dish only for that time.
Please enjoy the four seasons with your eyes and tongue.
In addition, for guests staying for consecutive nights, the content of the dishes
We change everything and offer it.
Please enjoy your stay at the inn.
Click here for details on cooking
This month's dish using seasonal ingredients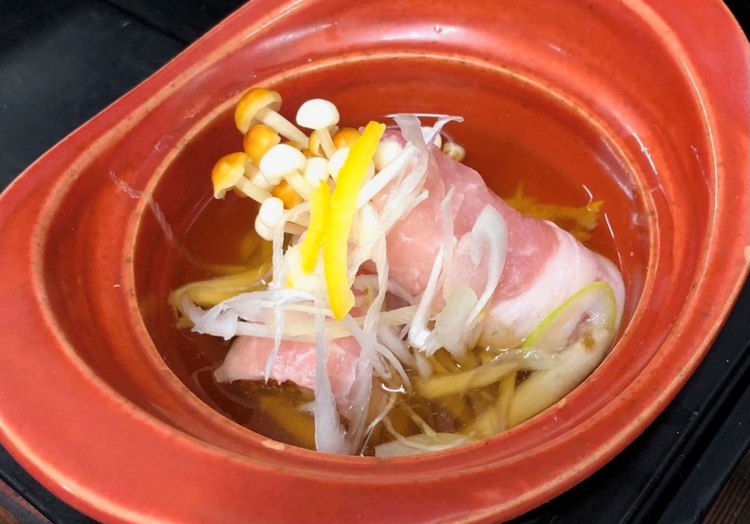 Hot potShinshu Miyuki Pork Yuko Hot Pot
This month's dish
We offer hot pot dishes made with Shinshu brand Miyuki pork.
Shinshu Miyuki pigs, which are not grown by many pig farmers, have soft and sweet meat.
Yuzu is added for fragrance to create a richly fragrant dish.
Also, the soup stock made from mushrooms and burdock will warm your body.
Please enjoy Shinshu ingredients and autumn vegetables.
For more information, click here
Autumn September to November
Spa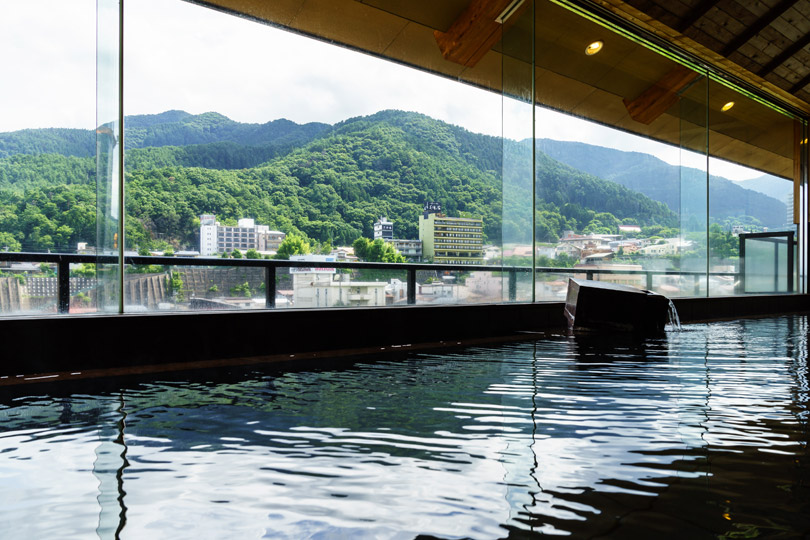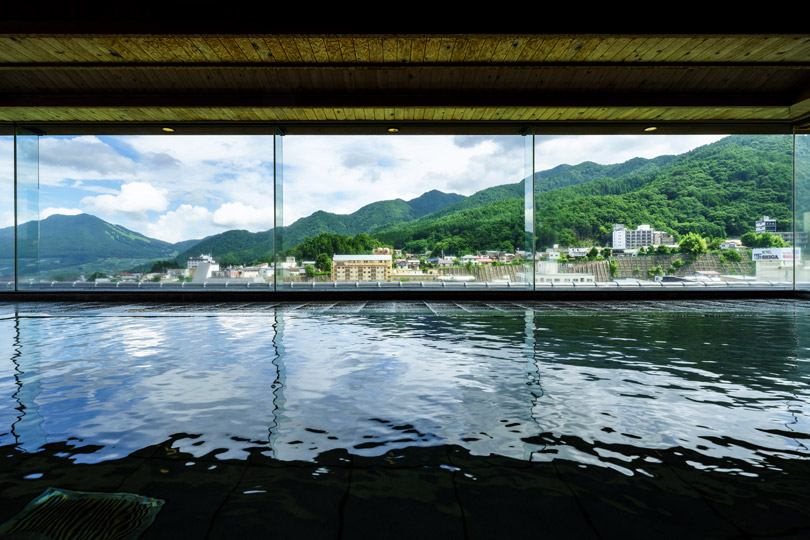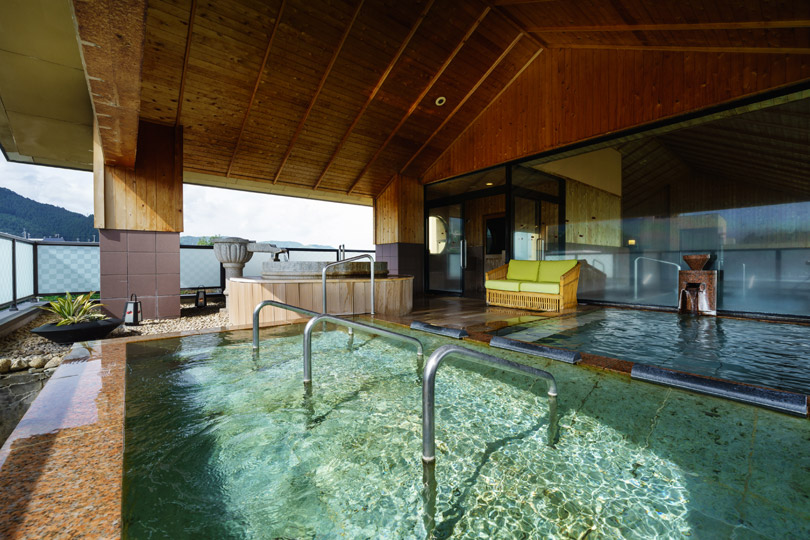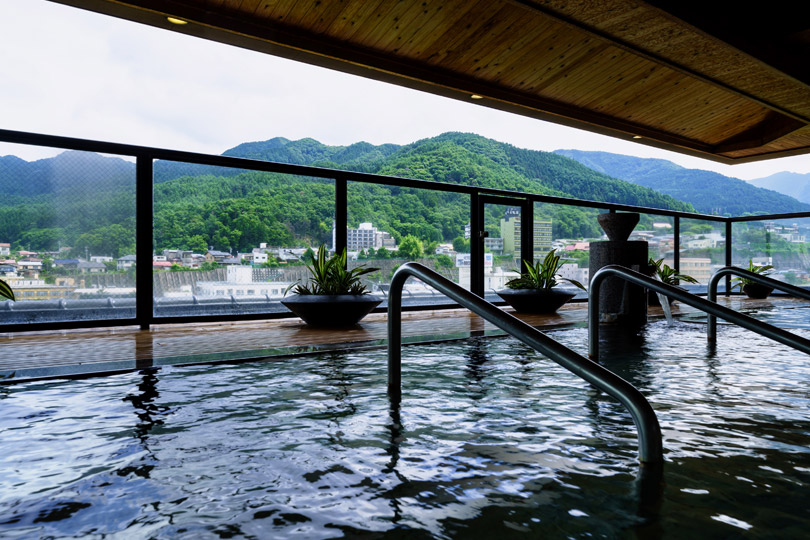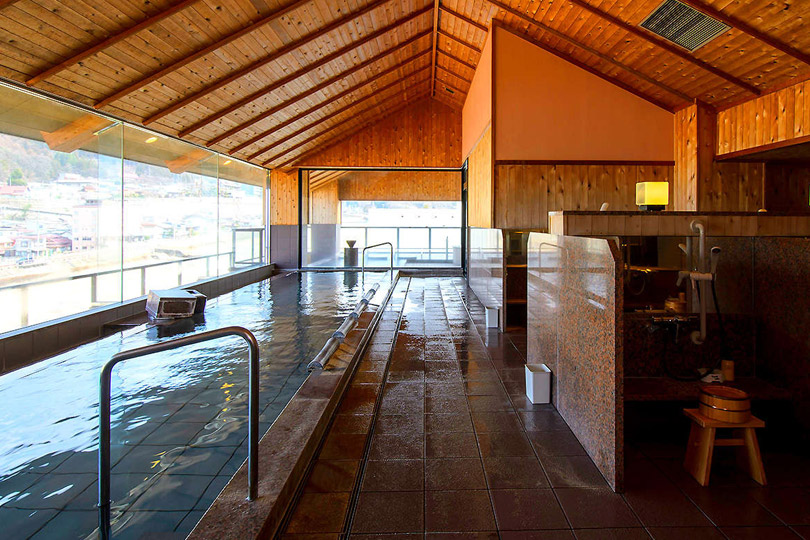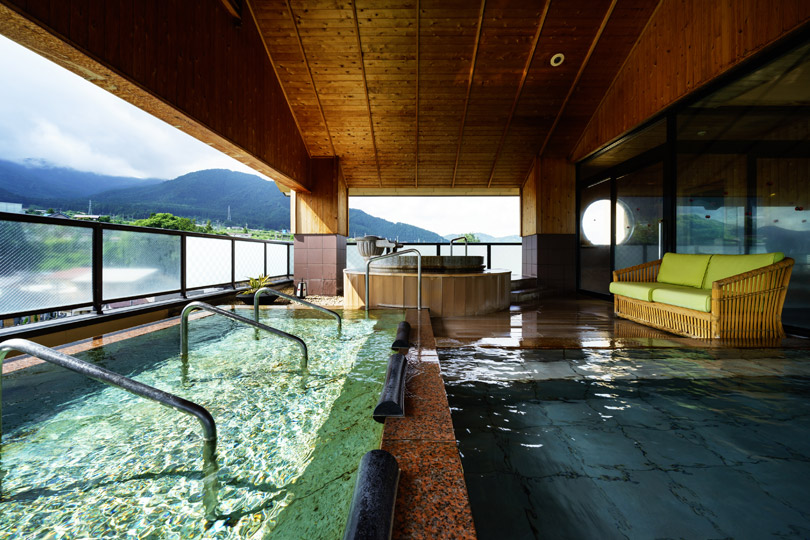 "Yumeji-no-Yu / Yumemi-no-Yu" is a mountain range of Shinshu that is far from the spacious bathtub.
"Open-air bath Suigetsu no Yu" is a bath that boasts a spacious view and a view.
Forget the time in the large public bath with a view
Please enjoy a luxurious time.
Click here for details on hot springs
Inside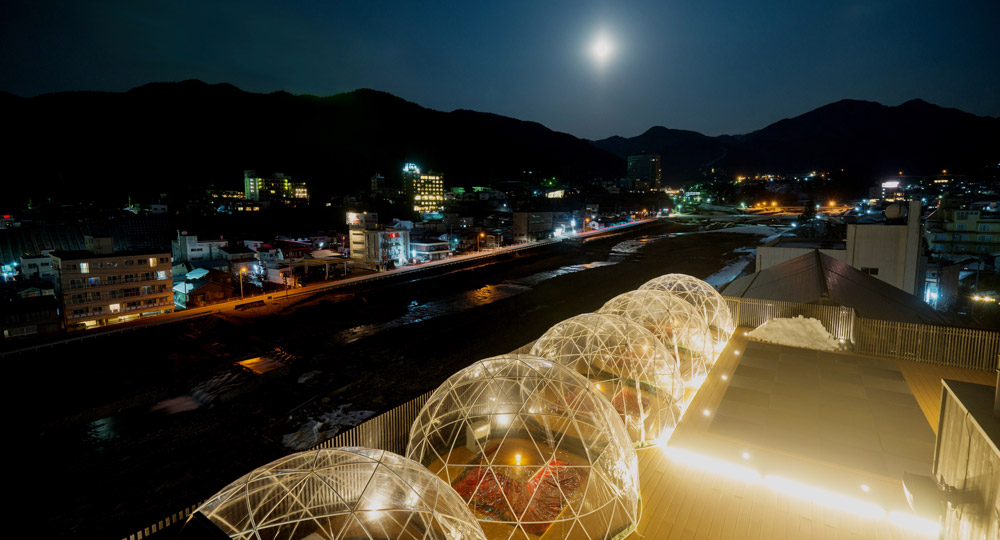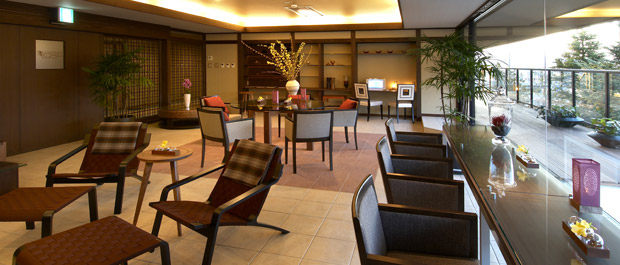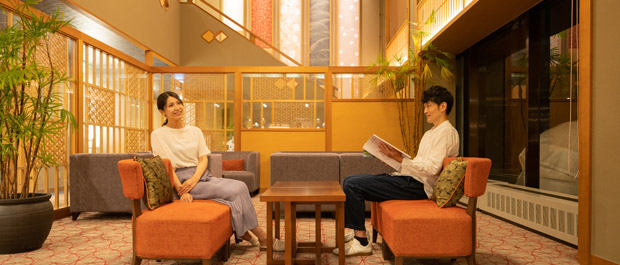 Enjoy your stay in Shinshu even more
There is a special space.
You can only feel it with oil and Tosen, such as the rooftop bar "Yukigetsu Hana".
Introducing facilities where you can experience many things.
Click here for details of the museum
Other Information
Pickup